Sorry, no Happy Hour matches for that criteria yet. We're still building our directory, so please check back another time.
Santa Cruz Happy Hour
Known for a moderate climate, Santa Cruz, California is located on the northern edge of Monterey Bay, where you will find the beauty of redwood forests, lush landscapes, hidden beaches and a laid back style of living. When it's time to find the best in drink and food specials in town, Total Happy Hour will show you the way.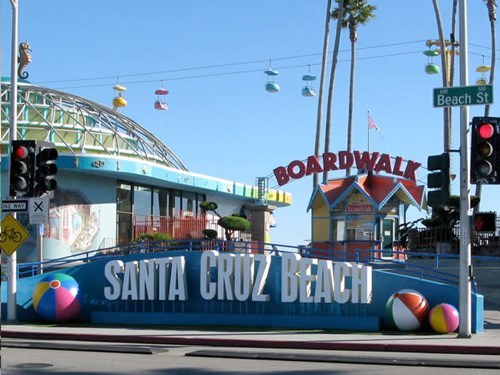 Explore Santa Cruz Neighborhoods