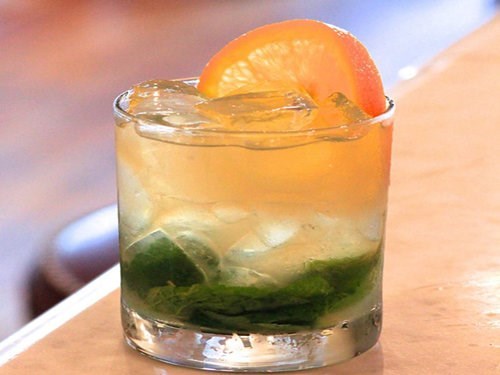 **Prices and specials are subject to change at any time
Happy Hours
Monday thru Friday 5:00 PM - 7:00 PM
Featured Special
DrinksDrink Specials Galore
OtherDJ's on Thur., Fri., Sat., also on Sunday all day Happy Hours,
Wolf & Crane is Little Tokyo's neighborhood bar, located in the heart of Downtown Los Angeles. We focus on Japanese whisky, American small-batch spirits and California craft beer. Proprietors and longtime DTLA residents, Michael Francesconi and Matthew Glaser started Wolf & Crane as a third place for the community -- a bar where you could relax, gather, party, politic, romance, seduce, dance and drink alike. And because people deserve to sip and fall in love with Japanese whisky. Wolf & Crane takes its name from the near 3,000 year old fables of Aesop, but also gives it over to the rich history of the Japanese American community in Downtown Los Angeles. Both the Honshu Wolf and Red-Crowned Crane are animals sacred to Japanese folklore and mythology - the Wolf, a symbol of guardianship and protection, the Crane, a symbol of longevity and prosperity - and in this way, the bar's name stands in tribute to its neighborhood and as blessing for its guests.
More Happy Hours
Monday thru Friday 5:00 PM - 7:00 PM
DrinksDrink Specials Galore
OtherDJ's on Thur., Fri., Sat., also on Sunday all day Happy Hours,
Report Inaccurate
Location Info
Wolf & Crane Bar
Bars in Little Tokyo
366 E 2nd St
Los Angeles
,
CA
90012
USA
213-935-8249
Hours of Operation
Monday thru Friday 5 pm - 2 am
Saturday and Sunday 4 pm - 2 am

Other near Wolf & Crane Bar