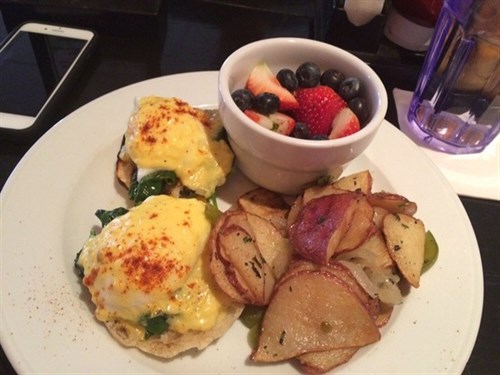 **Prices and specials are subject to change at any time
Happy Hours
Monday - 4:00 PM thru 9:00 PM
Featured Special
Opened August 2007, Tortoise and Hare is a neighborhood bar created by neighborhood owners. Brian Montgomery and Erik Dahlseid are long time Arlington residents who decided they wanted to have a place they could call their own. Creating an atmosphere where everyone feels welcome and part of something new, Monty and Erik invite you to come in and enjoy great food at a great value, your favorite sporting events, Live music, Trivia, and the feel of a comfortable place that restaurant row in Crystal City has been waiting for. Ask for them, meet them and their wonderful staff, and you will see why people come in and come back to the Tortoise & Hare Bar and Grille.
More Happy Hours
Monday - 4:00 PM thru 9:00 PM
Tuesday - 4:00 PM thru 7:00 PM
Wednesday - 4:00 PM thru 9:00 PM
DrinksDrink Specials!
OtherOpen Mic
Thursday thru Friday 4:00 PM - 7:00 PM
Thursday - 8:00 PM thru 2:00 AM
DrinksLadies Night - Drink Specials!
Weekends - 11:00 AM thru 3:00 PM
Report Inaccurate
Location Info
Tortoise & Hare Bar and Grille
Bars in Crystal City
567 23rd St South
Arlington
,
VA
22202
USA
703-979-1872
Hours of Operation
Monday-Friday 4pm-2am
Saturday 11am-2am
Sunday 11am-2am

Other near Tortoise & Hare Bar and Grille